The communication management of the future
The fast and efficient handling of documents is one of the most important disciplines in the digitalized business world. It facilitates and accelerates the workflow in company processes, opens up opportunities for collaboration within the team, and boosts efficiency within the organization.
The challenges are multifaceted. And so are our solutions.
Solutions that impress, worldwide
Simply so efficient.
So efficiently simple.
Tailor made, around the world
INVARIS is more than a regional partner. Simply put, INVARIS means global efficiency. Around the world, companies of every size and in every industry benefit from innovative communication solutions that are "made in Austria".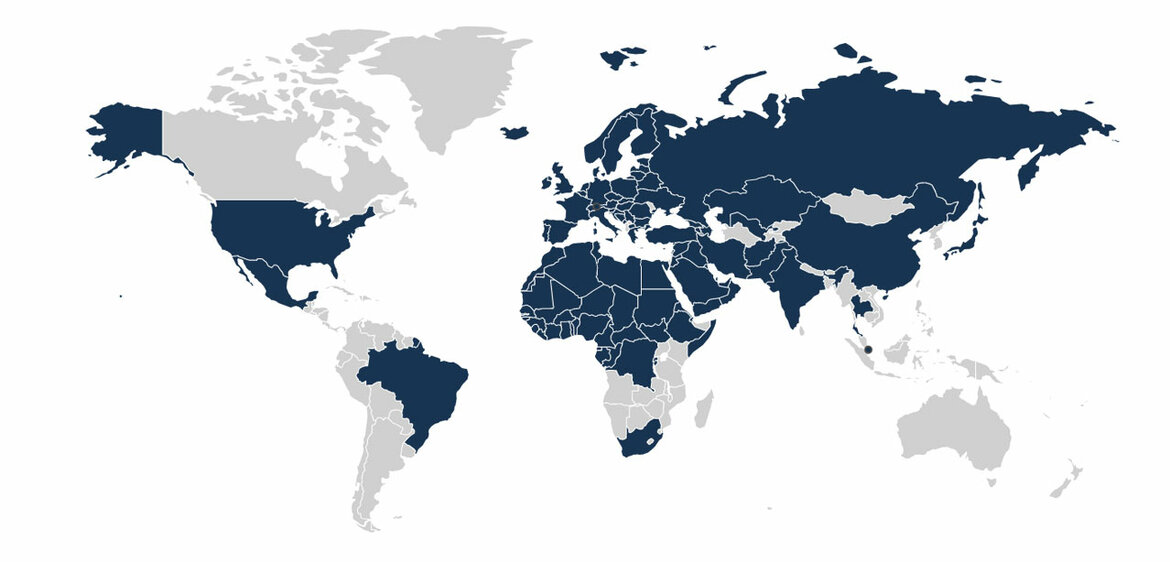 It's rare to find something truly remarkable.
"Thanks to the INVARIS software and the guidance of the Professional Services team at INVARIS, we were able to securely phase out our old system in a very short period of time that we thought was impossible before the project started."

Peter Sieghan, Head of Accounting and IT, Ärzteversorgung Niedersachsen
"The INVARIS software allows us to implement a new campaign in five minutes instead of the 30 minutes it took in the past."

Richard Pflüger, ORG/IT Service for Retail Banking,
Frankfurter Sparkasse
"With INVARIS, our year-end processing runs with no interruptions."

Andreas Fall
PostFinance
"The automated creation of HR documents provides transparency and security."

BMW Group
"The technical solution from INVARIS, which dynamically generates and manages documents using text blocks, significantly simplifies our processes. This provides us with tremendous added value!"

Jean-Daniel Andrey, COO
Avaloq Outline AG