goSmart® FormStation® nXt
goSmart® FormStation® nXt enables interactive form editing
and automated text processing in the easy-to-use WYSIWYG mode.
Focus on essential content
Forms and documents offer a high level of presentation quality, a familiar user interface, and the structured presentation of information and your image to the customer. Focusing on essential content is becoming more important than ever before in light of the flood of information we are confronted with today.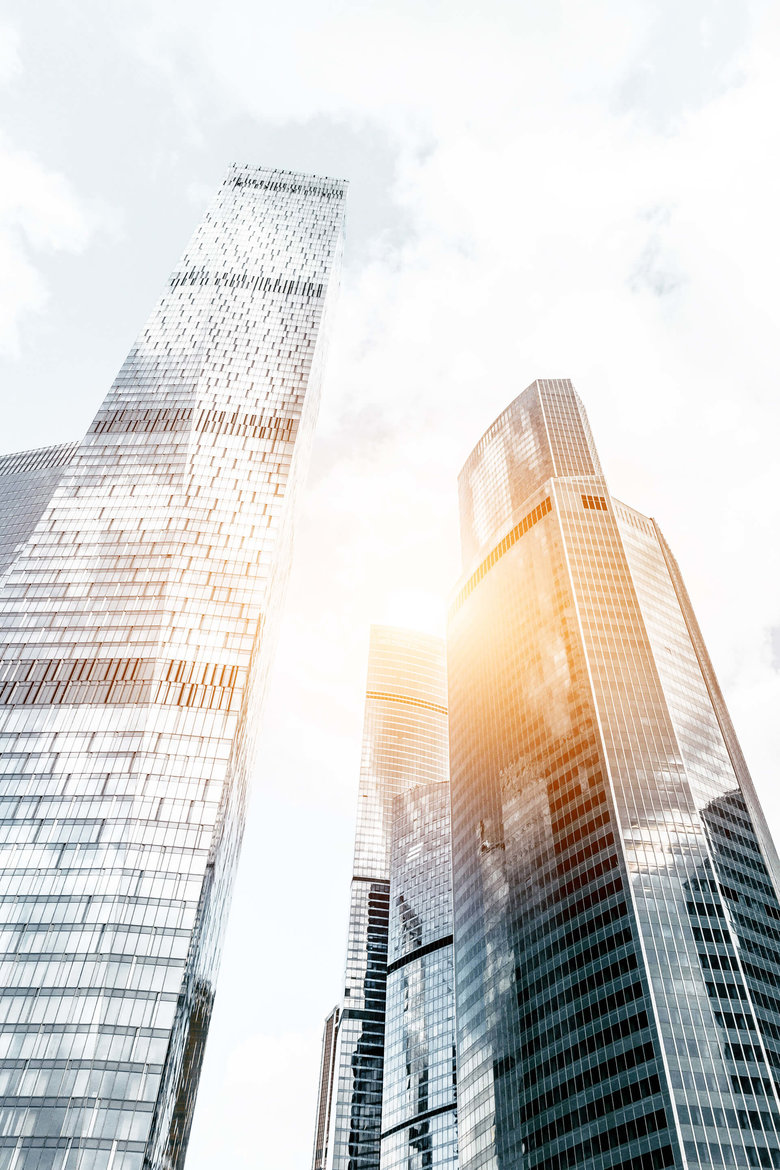 Your advantages at a glance:
Interactive form and document editing
Fully dynamic page preparation (no limits for complex document layouts)
Interactive collection of form data
Adherence to corporate design and compliance requirements
Faithful reproduction of the document in the editing mode
Freely definable configuration of the editing options
Context-driven selection of alternative text passages
Easy integration into online portals and specialized applications
Can be run directly in any HTML5-capable browser
Features of goSmart® FormStation® nXt:
You would like to work with a Windows-based interactive document editor? Then the FormStation® is the right solution for you!