goSmart® TextRepository provides you with flexible options for significantly accelerating the creation and maintenance of multi-client capable, multilingual document templates and forms. For companies and groups with foreign locations, goSmart® TextRepository enables database-driven text management for different languages and clients.
Maximization of response capacity
The maximization of response capacity, minimization of time to market, and globalization are key market requirements today. This calls for innovative ways to automate customer communication. The conventional process for creating document templates with rigid document structures and static text content is simply no longer adequate for today's needs.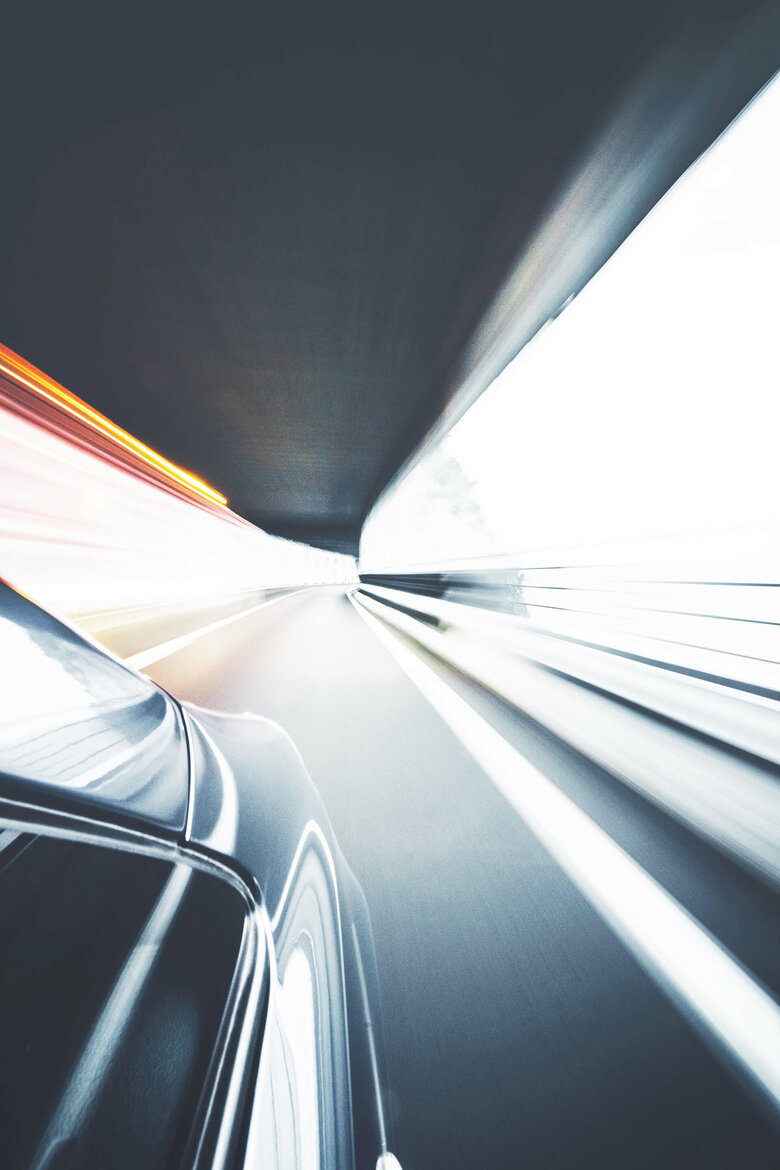 Your advantages at a glance:
Easy to realize and administer via the web interface
Dynamic form and document contents (automatic updates)
Cost reductions for retroactive changes and corrections (spelling, terminology, style), because they can be implemented centrally and consistently
Flexible formatting options
Improvement of the text quality
Integrated search function
Various permission profiles for the administration, management, and maintenance of content
Features of goSmart® TextRepository: