goSmart® JobManager is a powerful system for the efficient management and processing of documents. Key functions include the collection, bundling, and sorting of documents, e.g. for mail optimization in order to prevent multiple mailings.
Forms and documents in various formats
Today, companies and agencies are required to produce forms and documents in various formats using different applications. At the same time, they have to distribute and/or send them in a multitude of different ways: from traditional mail, e-mail, text message, or delivery via web portals to archiving, electronic records, and electronic data exchange such as EDIFACT or electronic invoicing.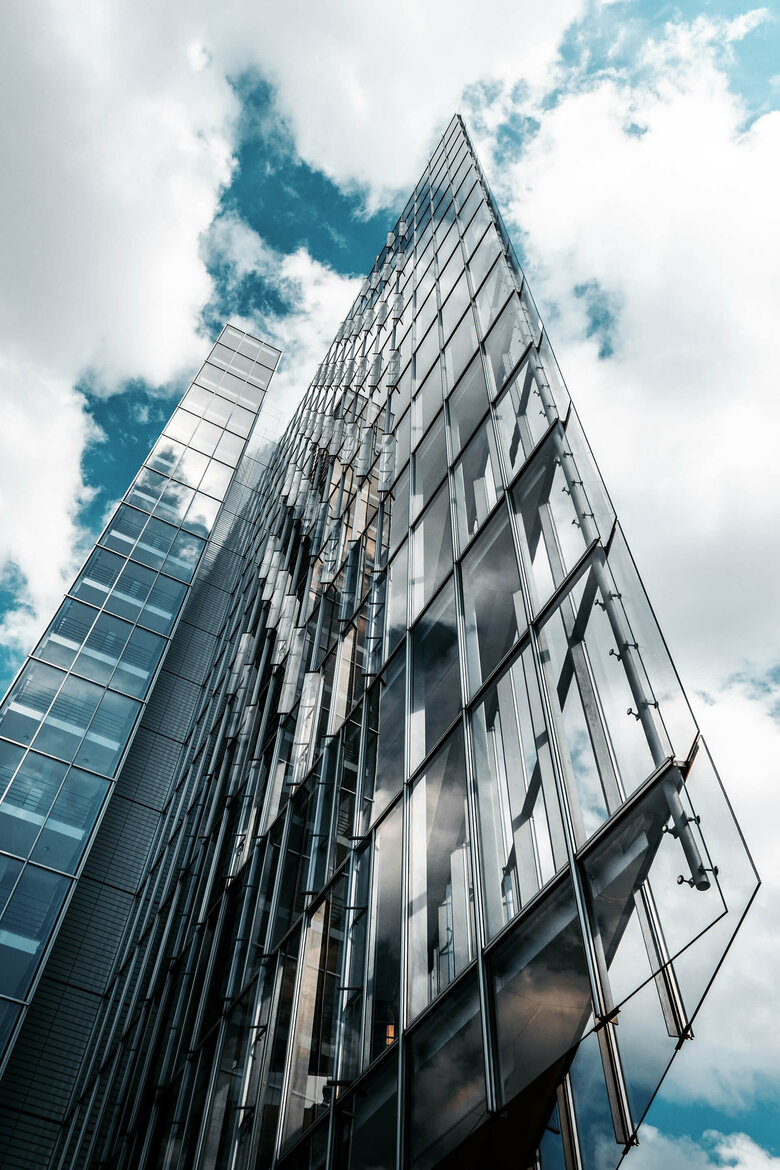 Your advantages at a glance:
Optimized distribution, regardless of the delivery channel
Complete control over every document (traceability and compliance)
Detailed anaysis/reports including cost center allocation
Fast automation without scripting/programming
Universal integration of a wide range of applications is possible
Optional enclosure management for shipments
Time- or event-based production management
Features of goSmart® JobManager: